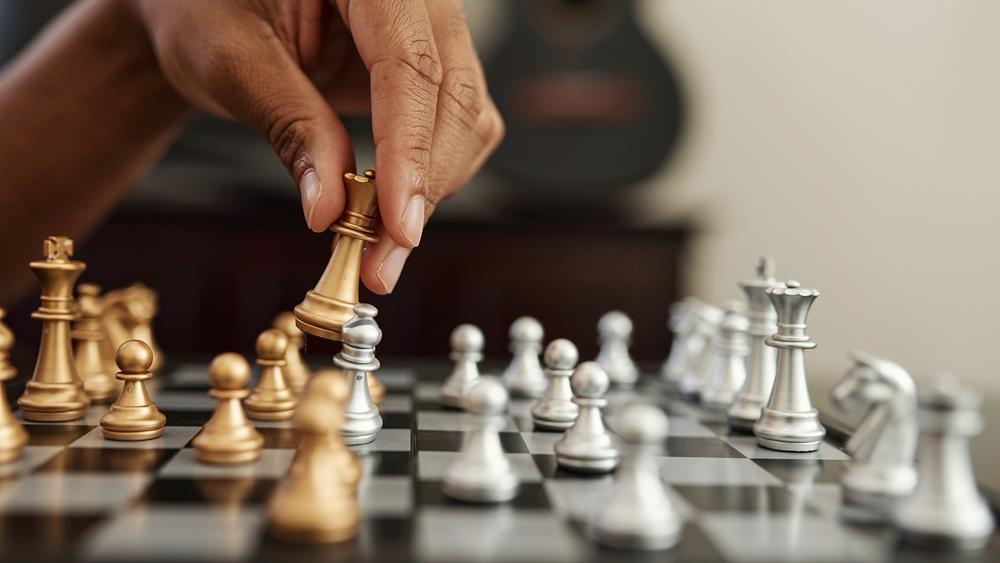 Event information
The popular event is back this year, and this time it will also be on campus!

After the sign-ups close, the participants will be split in groups for Phase 1, and the format will be round robin. The player with the most wins from every group moves on to the next and final phase, where again they play round robin until the winner emerges.

Phase 1 will take place on Mon & Tue; you are free to schedule your matches at a time that's convenient for both players, and you also have the freedom to do them in person or online.
Phase 2 will take place on Wen. at 17:00 and all the games will be in person. Pizza will be provided to the players.

If you want to play on campus, room 0041b (next to the Cover room) will be booked on Mon. 17:00-20:00. Chessboards and clocks will be provided.

The games will be 10mins on the clock for each player.
---
Sign up
Your registration will be linked to your account, so you need to login to register for this activity.
If you're not a member and still want to join, that might be possible. Contact the IlluminaTee for more information.
Log in