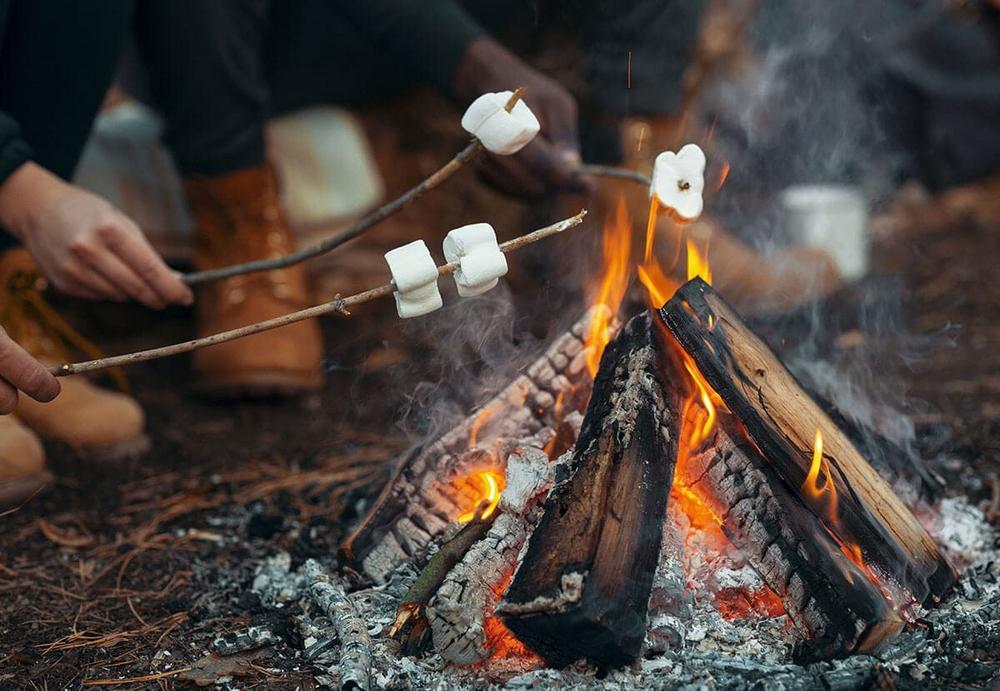 Event information
The members weekend returns! This time it will take place at the Kampeerboerderij Wouda accommodation, as customary in the past years. So book your calendars and come enjoy a weekend full of activities surrounded by fellow Cover members, nice drinks and good vibes.
Important! The deadline for signing up is the Wednesday 19th of April at 23:59. If you want to sign up after the set date then contact the board directly via mail at
board@svcover.nl
. Remember full is full.
Transportation is not included!
There will be a WhatsApp group created for the participants in which you can find members to pair up to travel together. The board will also rent a van, so if you want to drop off your luggage you can. All you have to do is drop the luggage before 13:30 in the Cover room and we will make sure it will arrive.
Places to visit/activities
On Saturday afternoon there will be time to go out and explore the nature surrounding Appelscha. These activities are completely voluntary and not included in the price of the weekend. If you are planning to make use of these activities, we can hereby provide you with some suggestions:
· Canoeing (€8,50 p.p)
· Climbing (€19,50 p.p for two hours)
· Buiten centrum Drents-Friese Wold (free - €9,00 p.p. depending on the activity)
· Visiting one of the many watchtowers in the area
Bring list
This is a list of things we recommend for you to bring. Please don't forget to bring bedding because you really need that. Drugs and hard liquor are banned from the premises so please don't bring those.
· Clothes
· Toiletries
· Shoes
· Something waterproof
· Swimsuit
· ID
· OV chipcard
· Medical documents (if necessary)
· Phone charger
· Games
· Towel
· Mattress cover, pillowcase