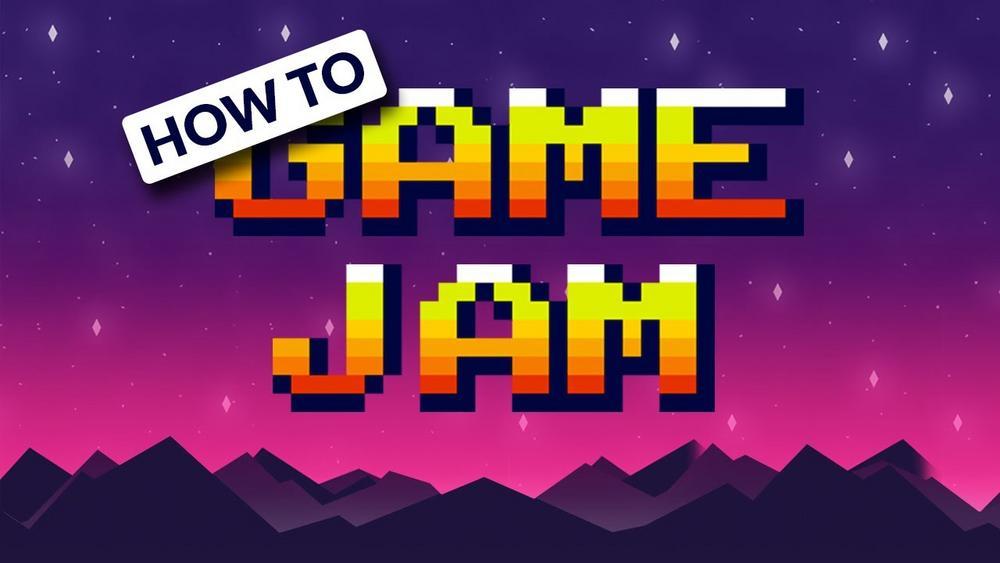 Event information
Do you want to learn how to make games in Unity? Or do you want to express your creative ideas? Join Cover and GLiTCH GameJam which will consist of workshops and game development. You will work within the scope of the announced theme, but all the details, mechanics and visuals are up to your imagination and creativity! Within three days teams will be making group projects, after which there will be a presentation session and the award ceremony. There will be prizes prepared for the best projects! We are looking forward to seeing you at the event!

What is a GameJam you ask? A GameJam is a competition in which participants develop games in a short timespan. At the start of the event you will receive a theme on which you should base your game and the rest is up to you. Although it is a competition, the most important part of the GameJam is to create something awesome and enjoy each others games. Our Jam will run from the 1st of June until the 4th, giving you ~70 hours to develop a game!

You can team up with anyone you want, up to 5 people!
Are you missing a vital skill to develop games, for example creating art. Don't worry there are a lot of resources available online and we will help you find them at the opening event.

Opening Event: (1st of June) TBA
At the opening event we will explain the rules and shortly introduce Unity, a popular game and simulation engine.

Closing Event: (4th of June) TBA
At the closing event you get to play each of the games and we will award prices for different achievements!