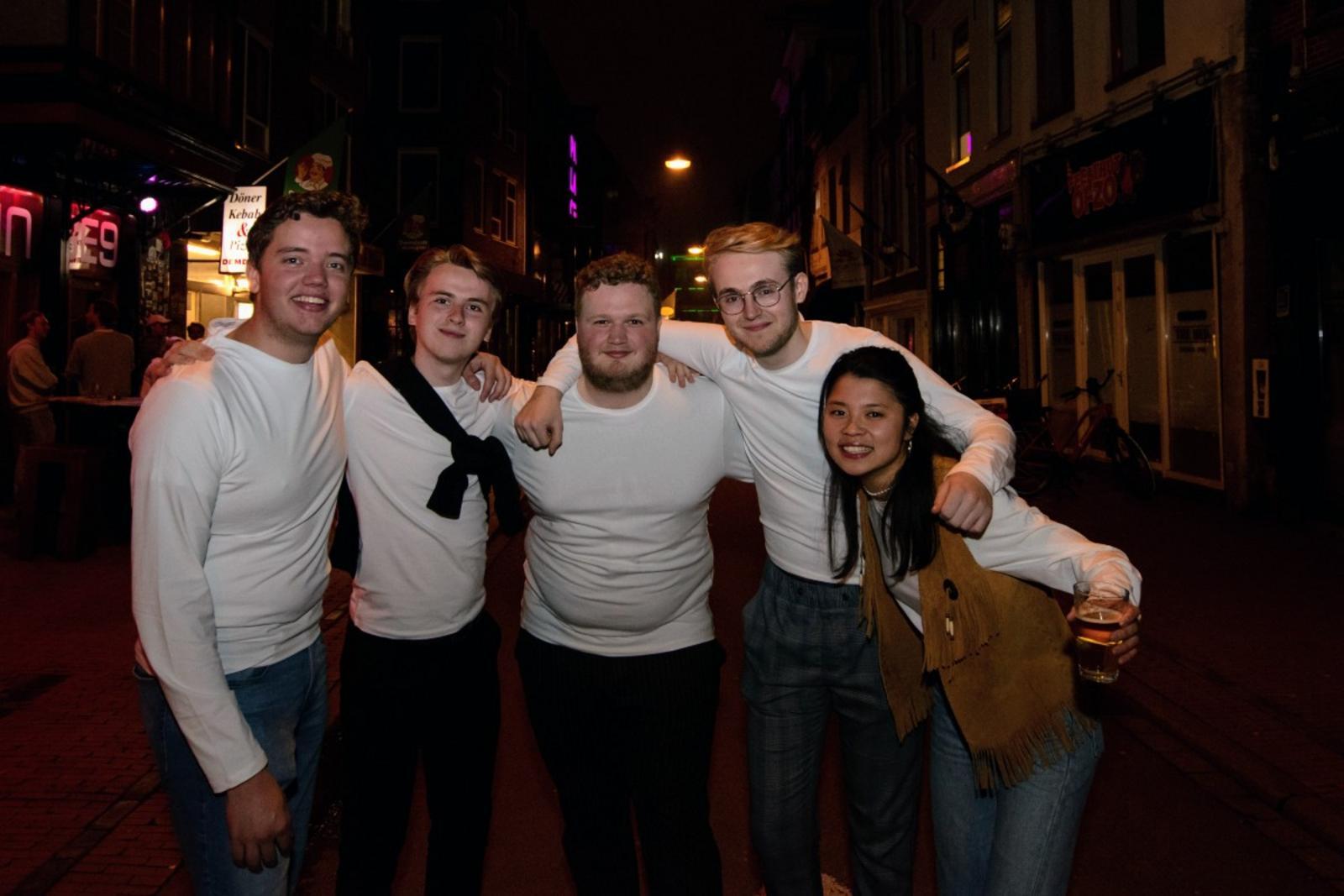 Committee information
The lustrum week is a week full of activities to celebrate the birthday of Cover. The week is usually based on a theme of choice. Based on the theme, and hand in hand with a huge budget, you will organise a week full of events. With can consist of parties, a gala, dinners, sport activities, conferences etc. The choice is yours! Will you be the one organising our next Lustrum?

At the 20th of September 2018 Cover became 25 years old, which gave us a nice reason to have a week of celebrations in the form of a lustrum week. The theme of this week was Hello world! During this week we organized all kinds of activities, from a symposium to an Intergalactic Gala!

At our 4th lustrum in 2013 Cover was 20 years old. To celebrate Cover's birthday we had an awesome lustrum week full of activities from the 16th till the 20th of September. The theme of this lustrum week was: Lust, Rum & Rock 'n Roll!

In 2008 Cover was 15 years old. From the 15th till the 19th of September the former LustrumCie also put together an awesome lustrum week.
Members