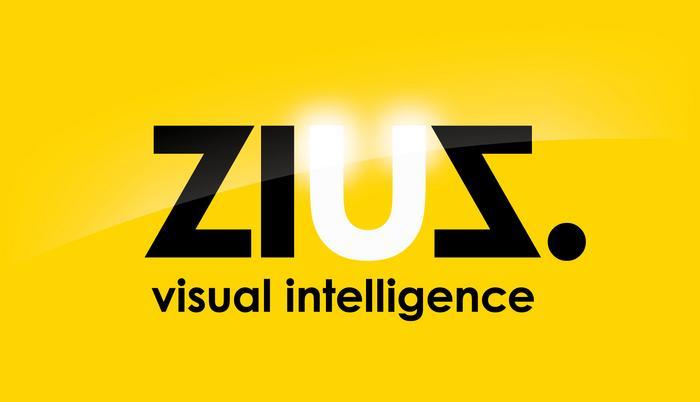 ZiuZ
At ZiuZ, we develop high-grade products with visual intelligence technology to help innovate forensic investigations and medical technology. With our unique knowledge and skills, we owe it to ourselves and society to make a positive impact as great as we possibly can.
ZiuZ focuses on Law Enforcement Agencies, Pharmacies and Healthcare experts. We enable law enforcement agencies to analyse and categorize large amounts of visual data in child abuse investigations. For hospitals and pharmacies we develop products that can check automated dispensation of medication in medication pouches and with smart tools we assist medical specialists and healthcare experts in making the right diagnosis.
In close cooperation with universities, NGOs, companies and research institutes we innovate to improve patient safety and forensic investigations. We're constantly looking for new technologies to develop our products and services. Next to traditional pattern recognition and image analysis technologies, we explore machine learning, deep learning, artificial intelligence technologies and hyperspectral techniques.
At ZiuZ, we have a public budget available for every employee to develop themselves and to attend courses and events to keep their knowledge up to date. Every week we share our successes and concerns during demonstrations or over a cup of coffee, whether you're in software development, sales or management. We have lunch together and organize various activities like CrossFit, bike rides, game nights and speed skating.
Are you interested and do you want to get to know us better? Feel free to reach out. We can meet in person or in a video call.
See you at ZiuZ!
More information
For more information on ZiuZ, visit
www.ziuz.com
Interested in the career opportunities at ZiuZ? Visit our
jobs page
Want to keep updated on the latest development at ZiuZ? Follow us on
LinkedIn