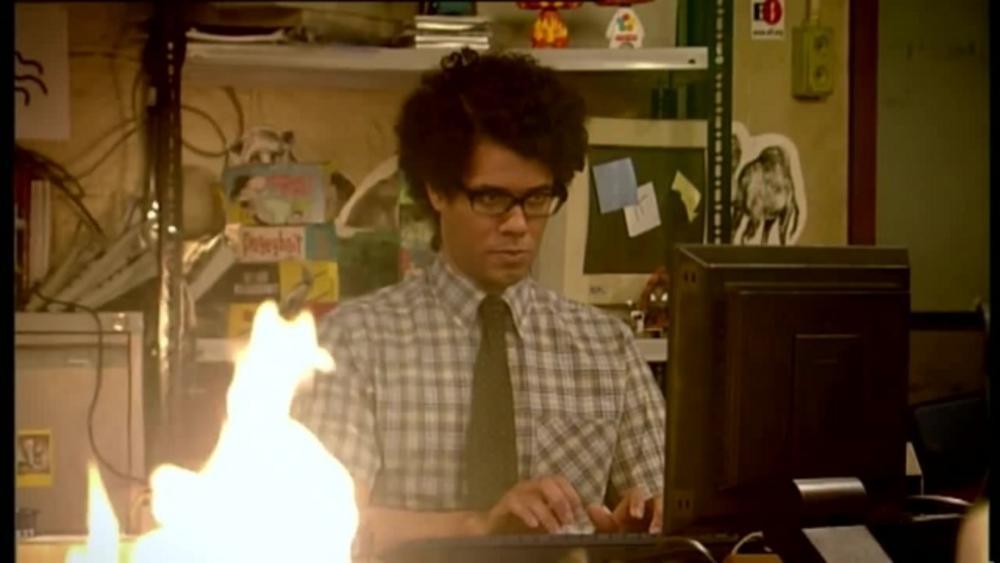 Event information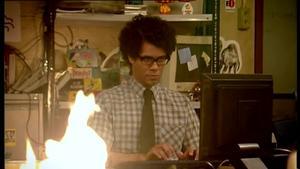 Sign up
Location
Dataprovider BV, Helperpark 278-10, 9723 ZA Groningen
Organiser
The Crash & Compile is a programming competition sponsored by Dataprovider where your coding skills are just as important as your drinking ones. Ten programming exercises are waiting for you to solve them, each one more difficult than the last. Do you feel like proving Ballmer's Peak? Be our guest
You can sign up in teams of 2 or 3 people - or sign up alone to be put in a random team and meet new people!
There will be prizes for the first 3 teams, worth in total over 120E!
Free pizza, free drinks, programming puzzles: what else is there to ask? Sign up by Friday at 17:00!!!
Note: drinking is in no way tied to the point system, or enforced during the challenge; it's there for your own enjoyment and moderation!
---
Sign up
Your registration will be linked to your account, so you need to login to register for this activity.
If you're not a member and still want to join, that might be possible. Contact the IlluminaTee for more information.
Log in