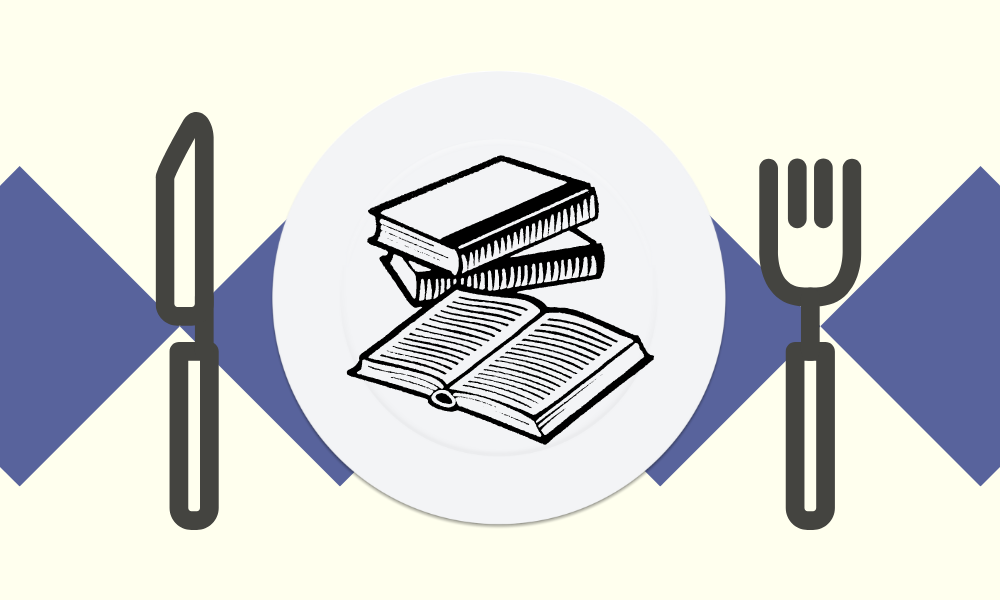 Event information
We're thrilled to invite you to the second edition of our Knowledge Exchange Dinner (KED)! This year we'll be organizing expert talks on The State of Cloud in Enterprise. During the event, you'll have the opportunity to hear from industry experts on the latest trends and developments in cloud technology, as well as gain insights into CGI's work in the North.

As a leading consultancy company in the region, CGI is committed to driving innovation and growth in the communities we serve. One of our Vice Presidents will provide an in-depth look at CGI's mission to help organizations succeed in a rapidly changing digital landscape. You'll also learn about our innovative solutions and services, and how we're working to support the growth and development of businesses in the region.

This KED promises to be an engaging and informative event that you won't want to miss. It's a great opportunity to stay ahead of the curve in cloud technology, network with like-minded professionals, and learn more about CGI's work in the North. Best of all, the event is completely free. Don't wait to register, spots are filling up quickly!

Timetable
16:30 Walk in
17:30 Introduction by Tom van der Leest (Vice president of CGI)
17:40 Cloud dataplatform at CJIB (speaker is Sjaak Laan)
18:05 CGI's Energy Islands platform (speaker is Peter Hut)
18:30 Dinner and drinks

NOTE: There are only 15 spots available so please let us know if you signed up and can't make it anymore.